This year 12 students and 3 advisors from the Post embarked on a trip to trek and climb amongst the Andes Mountains in Peru. We spent three weeks, based out of Huaraz, trekking along the Cordillera Huayhuash and climbing Nevado Pisco in the Cordillera Blanca
Students and advisors from the Post travelled for a full immersion into the Italian Dolomites in June and July of this year! The group rented a van and drove up and down and over passes and past thousands of bicyclists each with their own dream of winning the Tour de France.
Explore Our Gallery
Take a peek at our gallery to get a taste of what experiences the Post can offer you. Browse mountaineering, hiking, backpacking, and rock climbing trips.
Come to a Meeting!
The Post is a community-wide organization with members from 24 schools in the Portland area. We meet once per month on the second and third Monday of each month. Please come and check us out! We always have visitors at each meeting. Our meeting space is at Lincoln High School, 1600 SW Salmon St. in Room 169 (click the map to see exact location). We meet from 7:00 p.m. to 9:00 p.m. (except in the summer when we meet outdoors).
Support Us
Post 58 provides teenagers in the Portland area with challenging outdoor experiences that provide opportunities for personal growth, connection with the nature and a way to interact with their peers away from the stress of school and digital distractions. The organization is largely student led and focuses on development of leadership, resilience, compassion and group living skills.
No other organization is doing this type of work for teens in the Portland area. The Post needs your help to continue its efforts. The Post runs all of its 100 + activities at very low cost to the students: essentially the cost of car mileage and permits. We rely on our supporters to help with the cost of liability insurance, office overhead, gear maintenance and acquisition, training for the adult advisors, and accident insurance
The Post has joined with a number of local organizations that work with underserved youth in the Portland metropolitan area to provide meaningful outdoor education and adventure experiences for teenagers. These activities and trips include day hikes, challenge activities, rock climbs, backpack trips and even mountain climbs.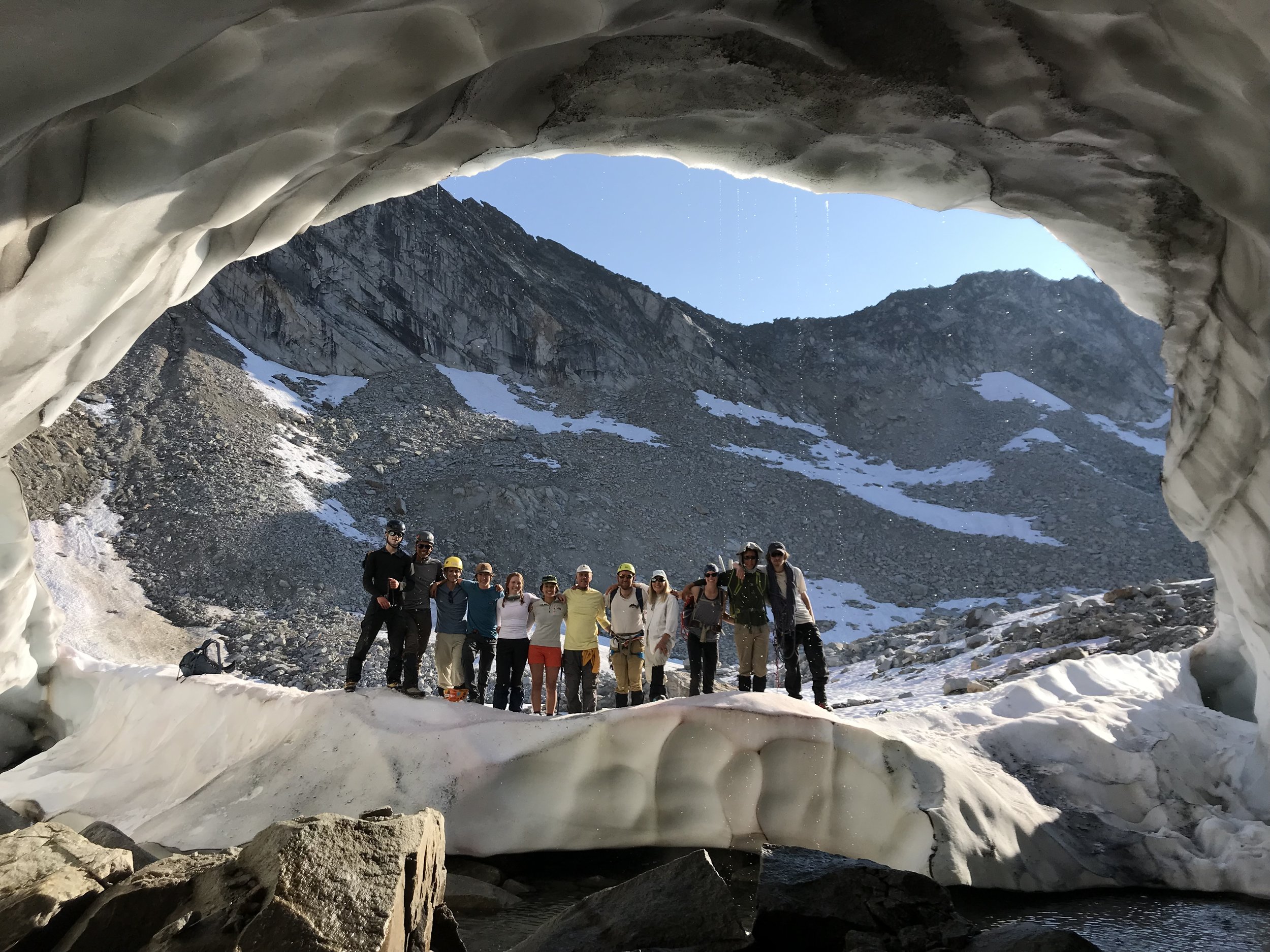 Join Post58
Are you interested in joining Post 58?
Post 58 is currently full to capacity. To join the waitlist please email Marcell and request to be added to the waitist.
\